"The camera need not be a cold mechanical device. Like the pen, it is as good as the man who uses it.
It can be the extension of mind and heart. "
-John Steinbeck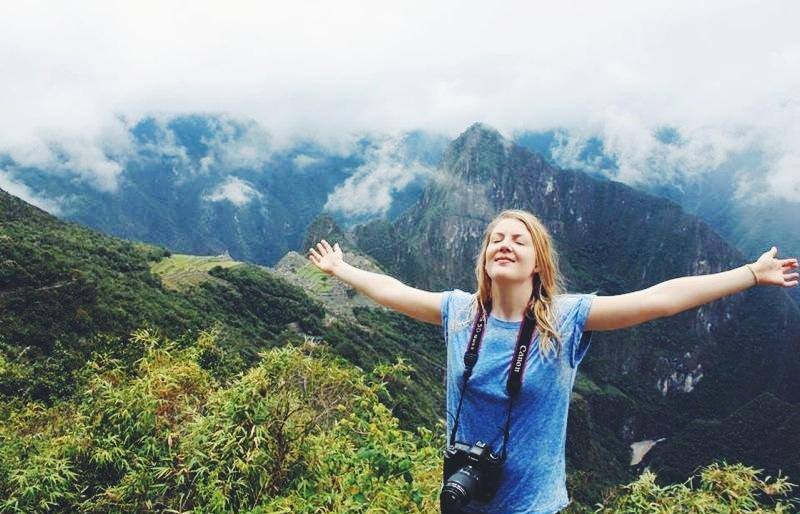 My name is Kendal Montgomery, and I am happiest exploring the world with a camera in my hands.
It all began with a National Geographic subscription, a 35mm Minolta and a lot of trial and error. It quickly morphed into a passion and has led me to where I am today.
Based in Santiago, Chile, born and raised in Williamstown, West Virginia, I have had the fortune to travel the world and photograph it.
My photos are real. I uphold the ethics of journalism and put Truth above all; what I saw is what you see.
If you would like to get in touch, go ahead and fill out the form below!